Saprano ICE - Laser Hair Removal
Are you tired of having to constantly shave or painfully wax away your unwanted hair?
Manhattan Beauty Project introduces Soprano ICE, the "Ferrari" of laser hair removal and is the most complete option available today. By incorporating multiple laser wavelengths and technologies, Soprano ICE allows Dr. Pantazopoulos to treat the widest range of patients and hair types all year round, administer treatments quickly and comfortably and achieve the best possible clinical results. Always at the forefront of innovation, Manhattan Beauty Project brings you the most advanced hair removal solutions available Alexandrite wavelength with the advantages of a removal technology and treatment methods.
The Soprano's patented SHR technology works by gradually heating the dermis to a temperature that effectively damages the hair follicle. This means that hair follicles don't have to be exposed to a single pulse of high energy, which can injure the skin and cause the patient pain and suffering.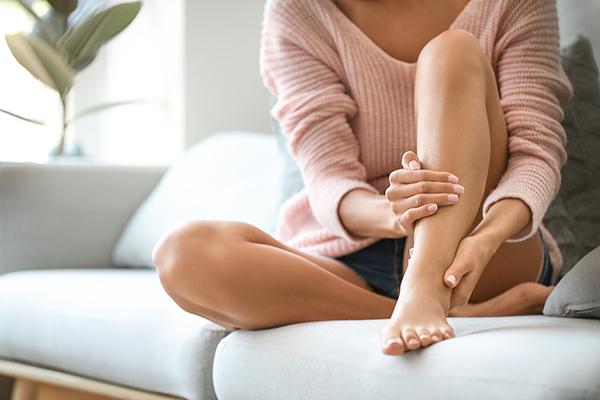 THE COMPLETE SOLUTION FOR LASER HAIR REMOVAL
Virtually painless
Proven safety record
All skin types, even tanned skin
Soprano ICE Applications
Body Hair
Bikini Line Hair
Under Arm
Lip & Chin Hair